It is the time that the fashion culture is popular, e-sports games have successfully detonated the youth circle. In order to satisfy the extreme gaming experience needs , many 3A games start to applying ray tracing technology, which has become an indispensable element in the game. RTX is not the "privilege" of 3A-level games. This week, Minecraft will also become a member of the team. It will introduce a new generation of ray tracing and AI technology. The quality of the game screen will be improved, the most realistic light and shadow effects will restore. Minecraft will transform with more realistic visual effects and create an unprecedented new game experience.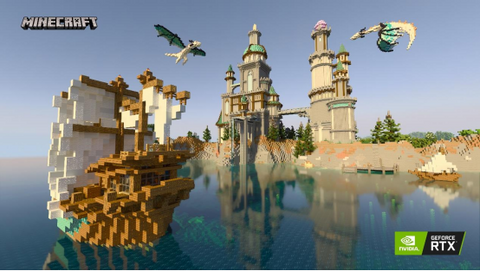 The era of RTX is coming
For the users, RTX series graphics cards not only can bring huge performance improvements, but also bring two particularly breakthrough features which is AI rendering technology and DLSS 2.0. The improvement of AI rendering can make  the game pictures more realistic, so that the game has movie-level picture quality. Using the powerful AI algorithm of RTX series graphics cards to simulate the physical characteristics of light in the real world, achieve precise shadows and reflections. Refraction and global illumination can make objects more realistic even in virtual game scenes. And DLSS 2.0 is a new anti-aliasing technology. Under the premise of uncompromising image quality, NVIDIA DLSS 2.0 brings a free performance improvement and an unparalleled sense of smoothness in the gaming experience.
Ray tracing technology is almost the standard configuration of large-scale 3A, allowing players to truly enter the era of RTX optical chasing games, and fully feel the visual shock by RTX.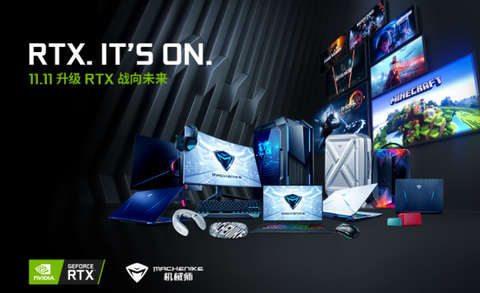 Upgrade performance
As an e-sports brand with a persistent pursuit of high-performance gaming experience, Machenike products are equipped with brand new NVIDIA graphics cards. F117-V is also equipped with the new GeForce RTX™ 2060 graphics card. The revolutionary graphics technology combines NVIDIA Turing™ architecture and the new RTX™ platform. It not only runs smoothly at high resolutions, but also uses real-time light tracing, artificial intelligence and programmable coloring technology further to improve the quality of the game screen, restores the most realistic light and shadow effects, and achieves a 5 times improvement in performance, taking a leap in the game experience.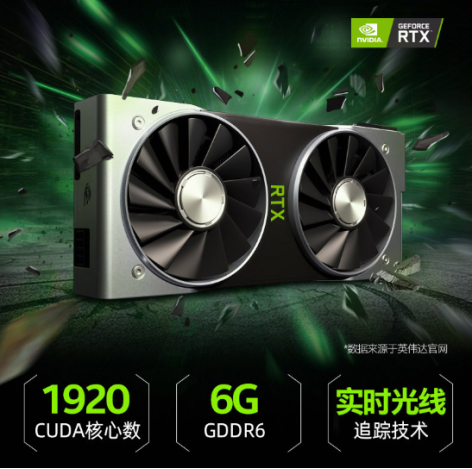 Upgrade experience
The graphics card makes all kinds of 3A games smoother. This laptop is not only good in performance but also good in other details. It uses Intel's tenth generation processor. The screen is support 144Hz 72% NTSC and A + no bright, which can provide smoothness in games that require high frame rates.  F117-V adopts 360° cycle turbine cooling system with PWM intelligent temperature control, can efficiently help the laptop heat dissipation. F117-V also has the brand-new technology Nahimic3 sound effects, providing players with a more pleasant gaming experience.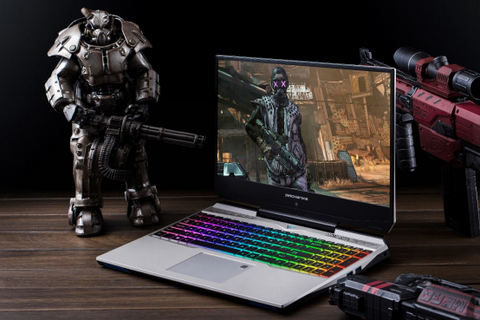 Machenike always pursuits high-performance gaming experience. This time it is equipped with new upgraded graphics card, bringing real-time ray tracing technology that completely subverts the gaming experience, achieving a huge improvement in performance and helping players invincible in the game.